Our naturopathic services are provided at the Naturology Centre ™ in Moncton, NB and Virtually.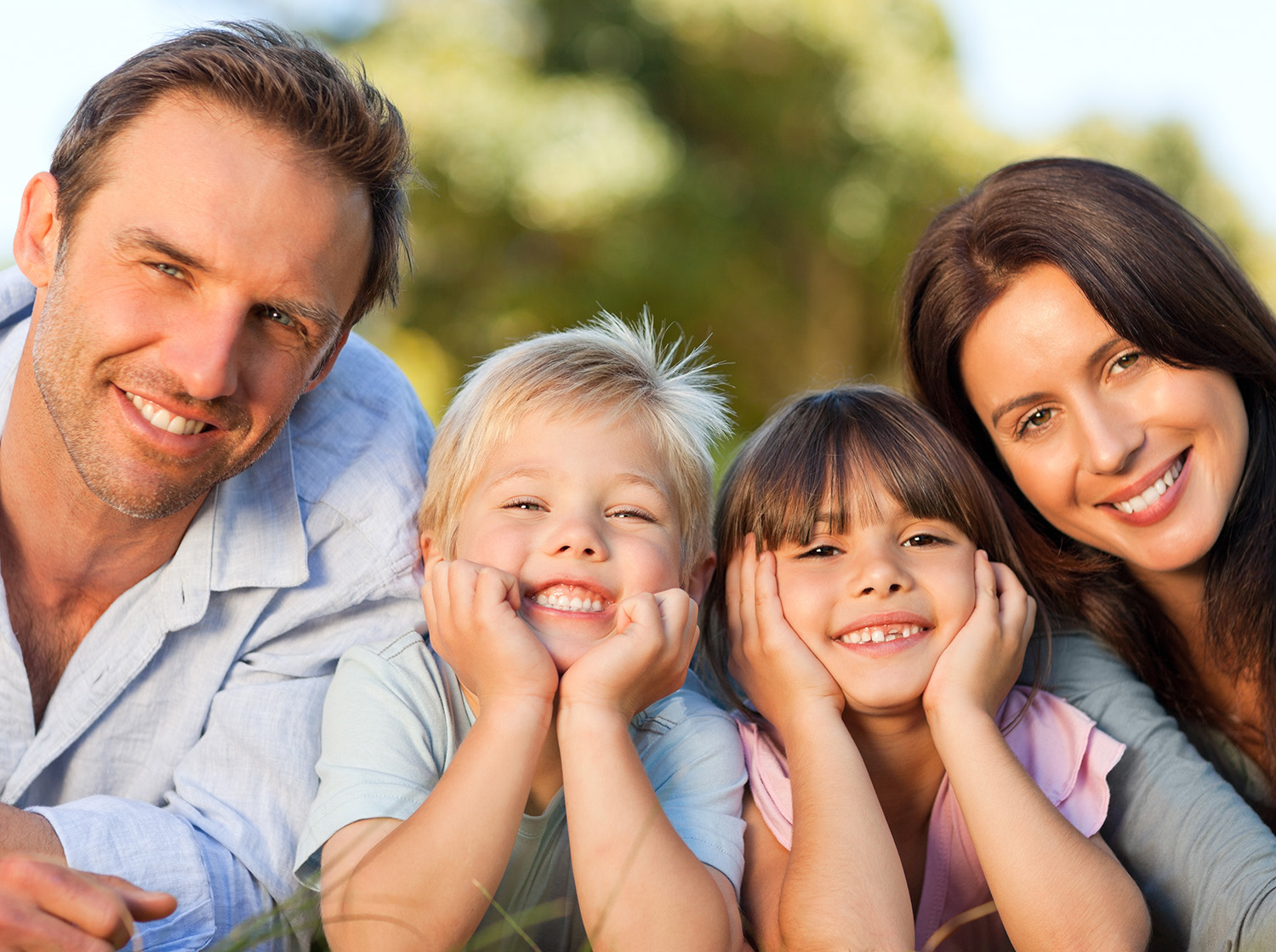 A Natural Integrative Medicine (Holistic) Professional specializing in Clinical Hypnotherapy, Parts Therapy (hypnosis), CBT, NLP, EFT, Holistic Nutritional Guidance, Practitioner-Grade Supplements, NutriGenomics, Lifestyle Counselling / Life Coaching and other complementary health services.
"I look forward to helping you achieve the results you deserve!"
- Andrew Maillet, PhD, ND, DO (EU)
Our Services (Others Available):
Hypnosis for Children & Youth
Hypnotherapy is a naturally occurring state, easily observed in children when they stop playing and stare off into space. In fact, teens and adults experience a hypnotic trance state while watching a movie, listening to music, daydreaming, or driving 'on auto pilot' and thinking about something else entirely. The feeling is generally of deep relaxation coupled with increased focus and receptiveness.

Our Mission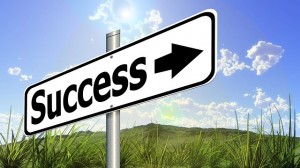 "You deserve royal treatment!"
Yes, you deserve it! Our natural services will help you achieve personal and or professional goals that are meaningful & important to your life's journey.
Naturopathic Services:
Clinical Hypnotherapy
Parts Therapy (Hypnosis)
Lifestyle Counselling / Life Coaching
Heartmath® Interventions (HRV Biofeedback)
Cognitive Behavioural Therapy (CBT)
Neuro-Linguistic Programming (NLP)
Emotional Freedom Technique (EFT)
Holistic Nutritional Guidance
EEG (electroencephalogram)
Registered Blue Cross Provider and Covered by Most Insurance under 'Naturopathic Services' or 'Hypnotherapy.'