Come to terms with the loss of a loved one with hypnosis/hypnotherapy.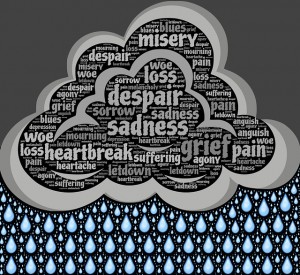 Bereavement or loss of a loved one may be the most challenging experience one has to handle in life.
Grief, whether of a mom, dad, close friend, child, or partner, could completely shake our sense of purpose or security (we are not immortal).
Grief can create severe feelings of being alone, fear, worry and anxiety. A person can feel overwhelmed by many emotions, and it can be not easy to imagine a life without your loved one.
This is not easy to handle; many people experience many phases of grieving to attain acceptance.
If you're struggling with grief or loss in your life, consider scheduling a consultation today.

Royal Hypnotherapy - Moncton, NB or Virtual Sessions